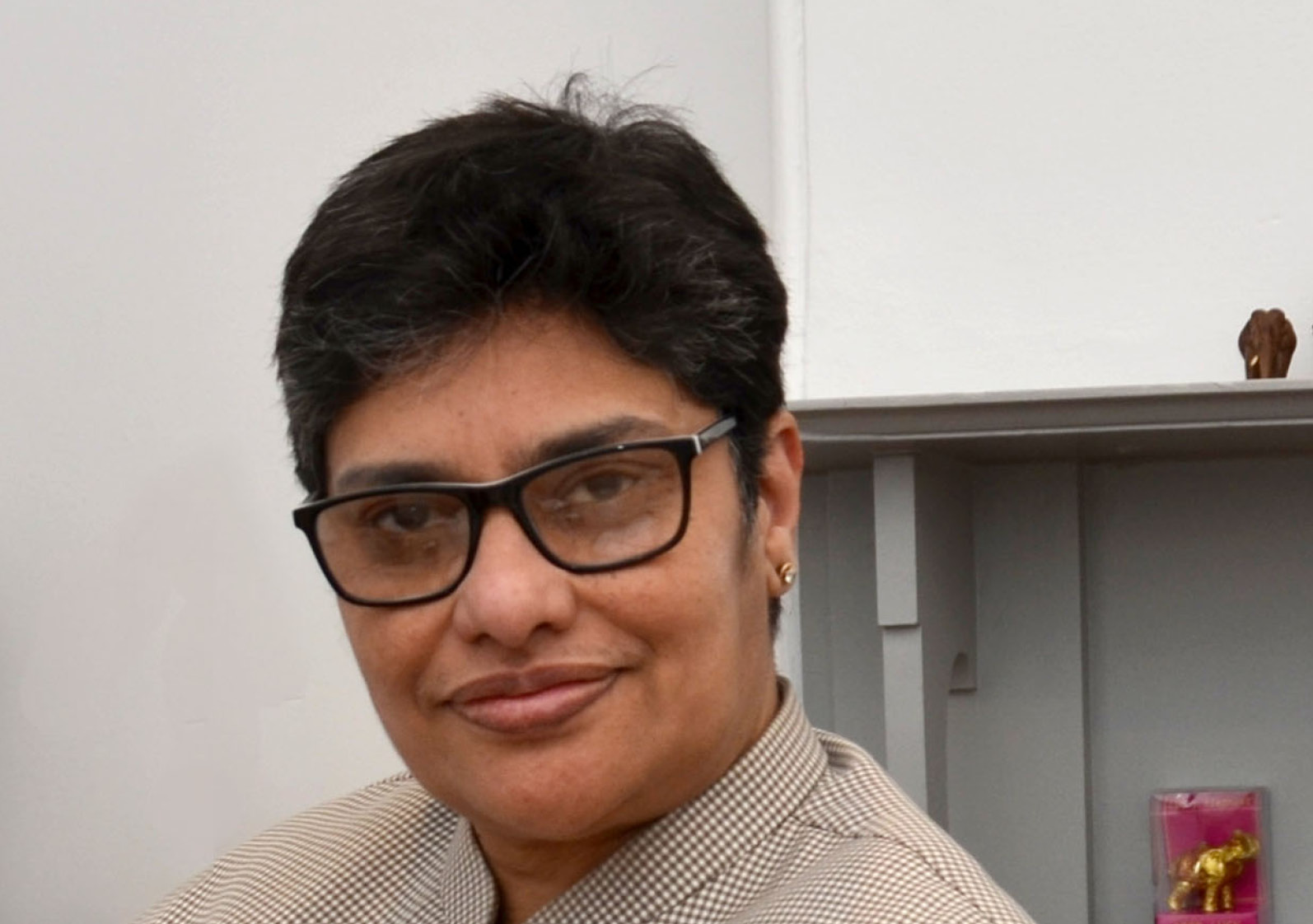 Dr. Indrani Mukherjee
Masters in Applied & Clinical Psychology and Doctor of Philosophy (Ph. D.)
Clinical Psychologist
Indrani Mukherjee is a Registered Clinical Psychologist (AHPRA) with over 20 years of experience in mental health.
She holds a Doctor of Philosophy (Ph. D.) from University of Wollongong, double Masters' degree in Applied & Clinical Psychology, and a B.Sc. (Hons.) degree.
Indrani specialise in Cognitive Behavioural Therapy (CBT), Dialectal Behavioural Therapy (DBT), Mindfulness, Neuro Linguistic Programming (NLP), Schema therapy, and Acceptance & Commitment Therapy (ACT). Her areas of interests and expertise are primarily in Adult Psychiatry: Major Depression; Bipolar Disorders; Anxiety Disorders; Borderline Personality Disorder; Psychotic & Trauma Related Disorders.
Indrani is fluent in the English, Bengali & Hindi languages.
Indrani is Work Cover certified.
Member of
Australian Psychological Society (APS)
Mukherjee, Indrani, "The influence of employee wellbeing on citizenship behaviour towards individuals and the organization", Doctor of Philosophy thesis, School of Management, Operations and Marketing, University of Wollongong, 2020.
Affiliations