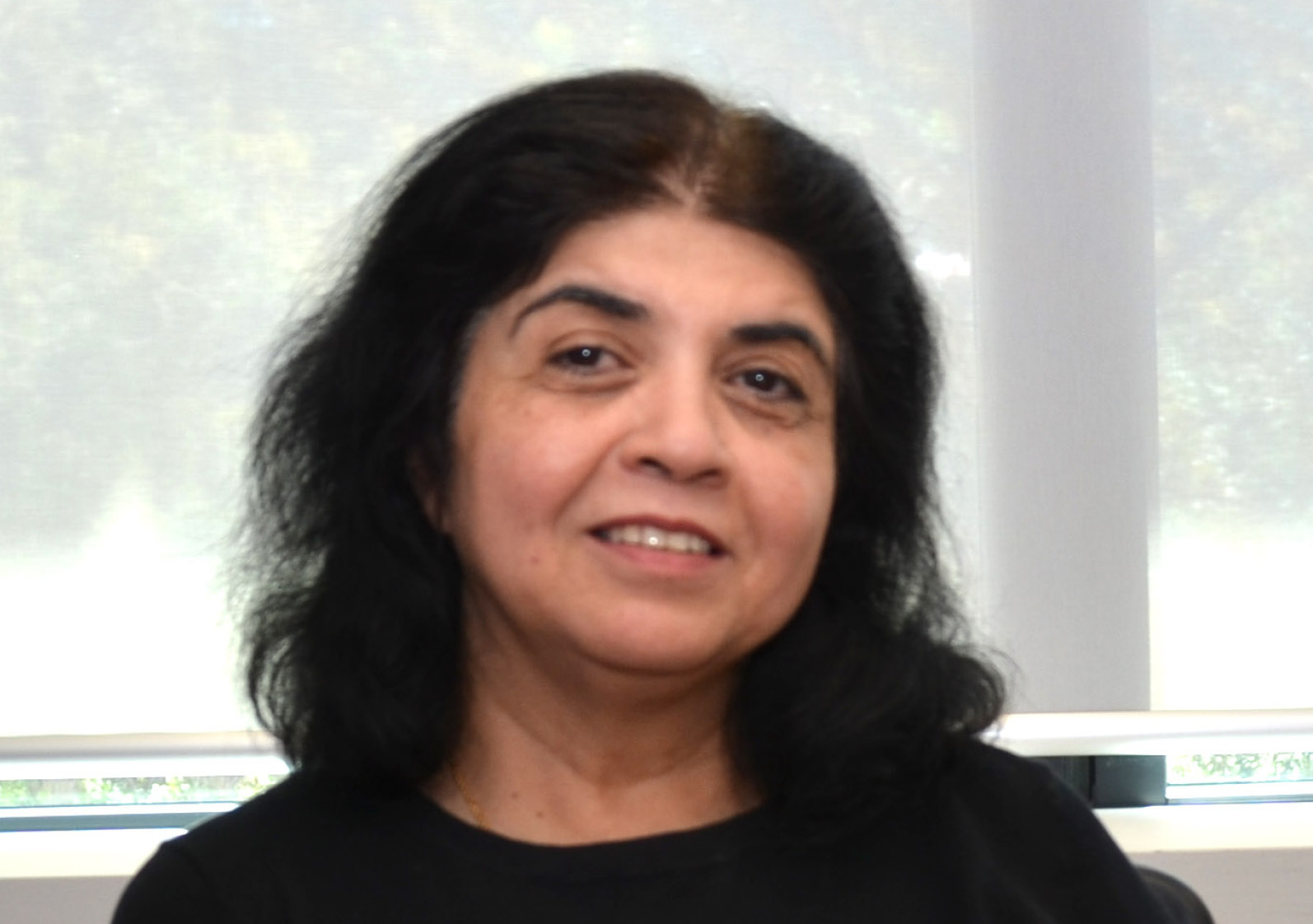 Samina Whale
Masters in Applied & Clinical Psychology
Clinical Psychologist
Samina Whale is a registered Clinical Psychologist with over 20 years of public and private sector experience.
Samina holds a Masters' degree in Clinical Psychology from University of Sydney, Sydney.
She is a Board approved supervisor. She supervises University students undertaking post graduate and professional clinical psychology program.
She caters for all psychological presentations and is passionate about providing right intervention at the right time.
She offers psychometric assessment for cognitive abilities through intelligence and ability tests for learning disabilities, ADHD, and Autism Spectrum Disorder where clinically indicated.
She uses a variety of evidence-based interventions and techniques including but not limited to Cognitive Behavioural Therapy (CBT), Dialectal Behavioural Therapy (DBT), Emotional Focused Therapy for Trauma, Acceptance and Commitment therapy and Mindfulness based techniques.
Her special interest lies in working with adolescent and young adults, in the areas of trauma recovery, eating disorder, mood disorders and relationship issues using individual, couple and family therapy models tailored to meet the client's needs.
Member of
Australian Psychological Society (APS)
Affiliations